Ian has been selected as a Massachusetts Super Lawyer. Only 5% percent of attorneys are selected each year, based on peer recognition and professional achievement.
FINRA has proposed significant changes to its rules for expunging erroneous customer complaints from a broker's record. In May 2020, the SEC approved one proposed change to apply minimum fees for expungement requests, which is slated to go into effect by September 2020.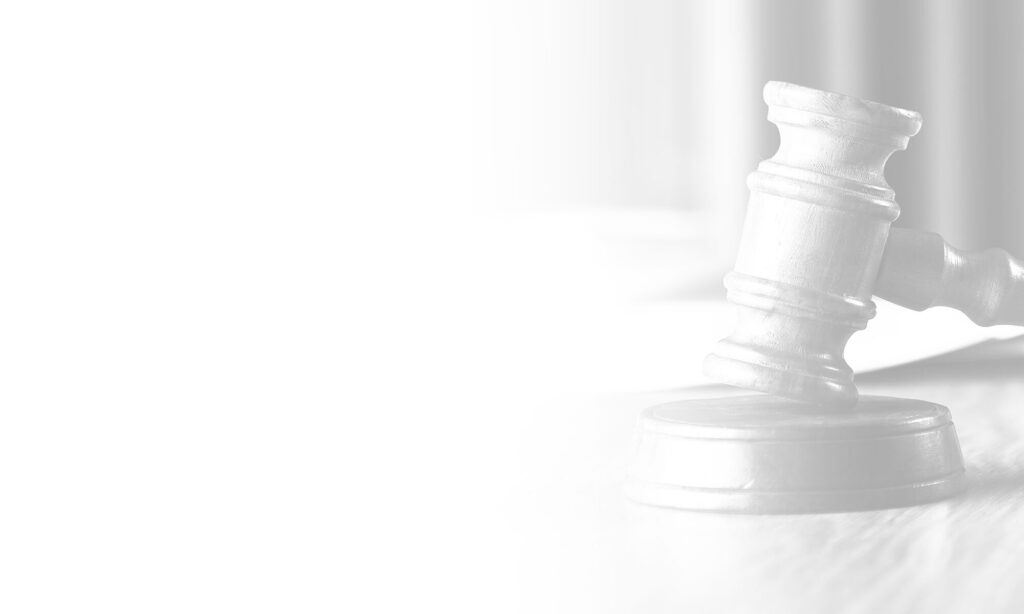 If you are looking for high quality legal representation from an experienced securities lawyer in a FINRA, SEC or court proceeding, please contact us using the form below or call us at 617.869.4689.
Website material may constitute attorney advertising. Prior results do not guarantee a similar outcome. Do not act on the basis of any material on this site without seeking appropriate legal or professional advice. These materials are not a substitute for professional legal advice.