Trust your FINRA case with a lawyer who worked for FINRA
Ian has been selected as a Massachusetts Super Lawyer. Only 5% percent of attorneys are selected each year, based on peer recognition and professional achievement.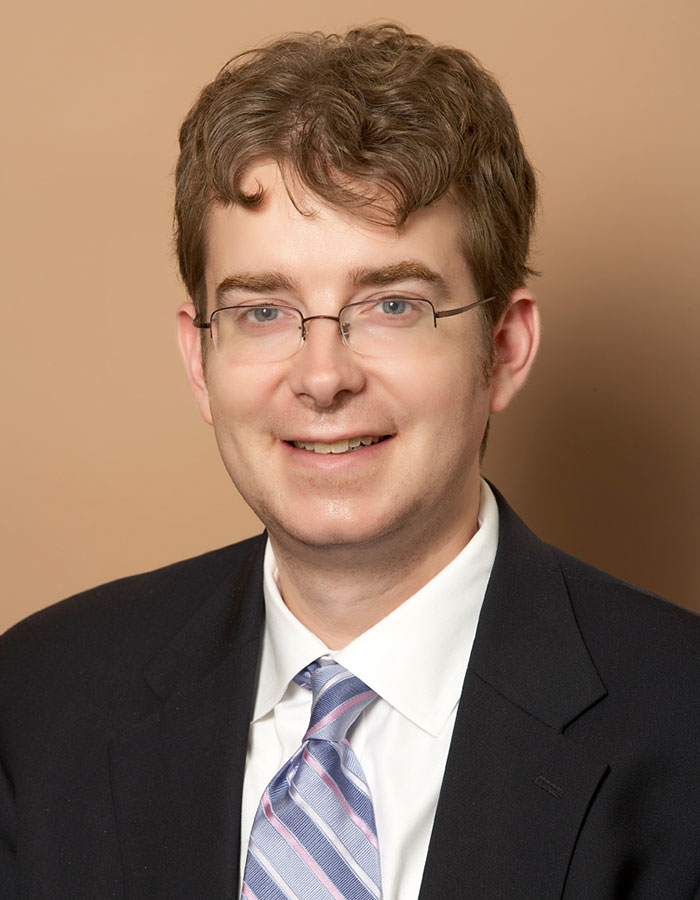 Ian has litigated securities cases for twenty years. He has worked on the plaintiff's side, the defense side and as a regulator. This gives him a unique perspective, enabling him to realistically assess the merits of a case and provide no-nonsense advice to clients. He previously served as Senior Enforcement Counsel at FINRA, where he prosecuted disciplinary actions against brokers and broker-dealers for violating FINRA and SEC rules. At FINRA, he handled cases involving misrepresentations, unsuitable investments, supervision, advertising, private placements, anti-money laundering, outside business activities and unauthorized trading.
Ian has extensive experience in private practice. He is currently a partner at Shapiro Haber & Urmy, a national leader in the field of complex, high-stakes litigation which has recovered hundreds of millions of dollars for individuals and businesses across the United States. He was previously an associate at Foley Hoag in Boston. He has successfully litigated high-stakes cases on behalf of both plaintiffs and defendants. These cases involved securities fraud, insider trading, accounting malpractice, consumer fraud and non-competition agreements.
Ian's litigation and FINRA background make him well-suited to help both investors and registered representatives with either the FINRA arbitration or FINRA enforcement process. He provides excellent client service, particularly in the areas of responsiveness and communication. He is practical and efficient, with a long track record of achieving excellent results.
Ian has:
High Success Rate in FINRA Cases
Recouped More Than $15 Million in Losses Incurred by Investors and Consumers
Previously Served as Senior Enforcement Counsel at FINRA
If you are looking for a trustworthy, experienced FINRA attorney near Boston, MA, call 617.869.4689 to connect with Ian.
High Quality Legal Representation in Securities Disputes
Ian represents:
Investors seeking to recover investment losses from financial professionals and firms in FINRA arbitrations.
Brokers, broker-dealers and investment advisors in FINRA and SEC proceedings.
Financial advisors in cases involving non-competes or other restrictive employment covenants.
Plaintiffs in securities class actions in state and federal courts.
Whistle-blowers who file tips with the SEC alleging violations of the securities laws.
What it's Like to Work With Us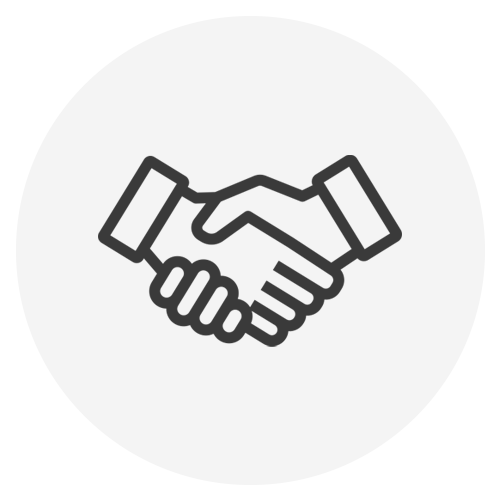 Consultation
The first step is to call or e-mail and set up a free consultation to discuss the specifics of your case.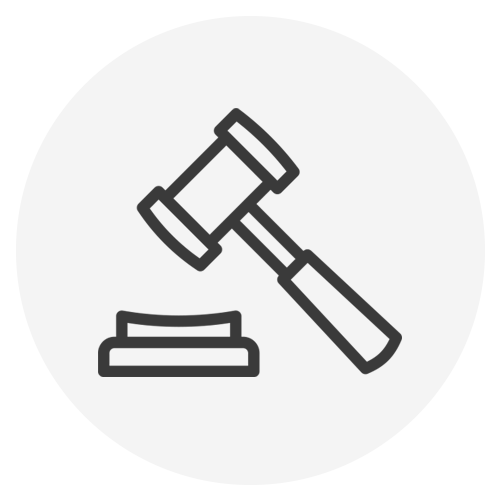 Retention
If representation is the right fit, the next step is a retainer agreement. Whenever possible, Ian offers contingent fee arrangements to plaintiffs and claimants. For defendants and respondents, he offers competitive hourly rates.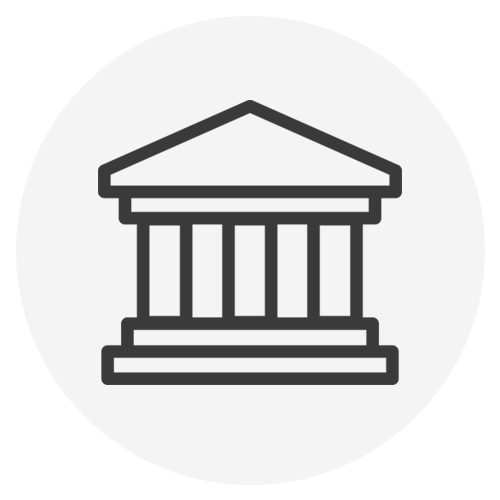 Representation
Ian represents clients through all stages of a case, from before the commencement of formal proceedings, to discovery and prehearing matters, through hearing. At the same time he is aggressively pursuing your case in arbitration or litigation, he also provides practical advice with respect to settlement, recognizing that most disputes are resolved before hearing.
FINRA has proposed significant changes to its rules for expunging erroneous customer complaints from a broker's record. In May 2020, the SEC approved one proposed change to apply minimum fees for expungement requests, which is slated to go into effect by September 2020.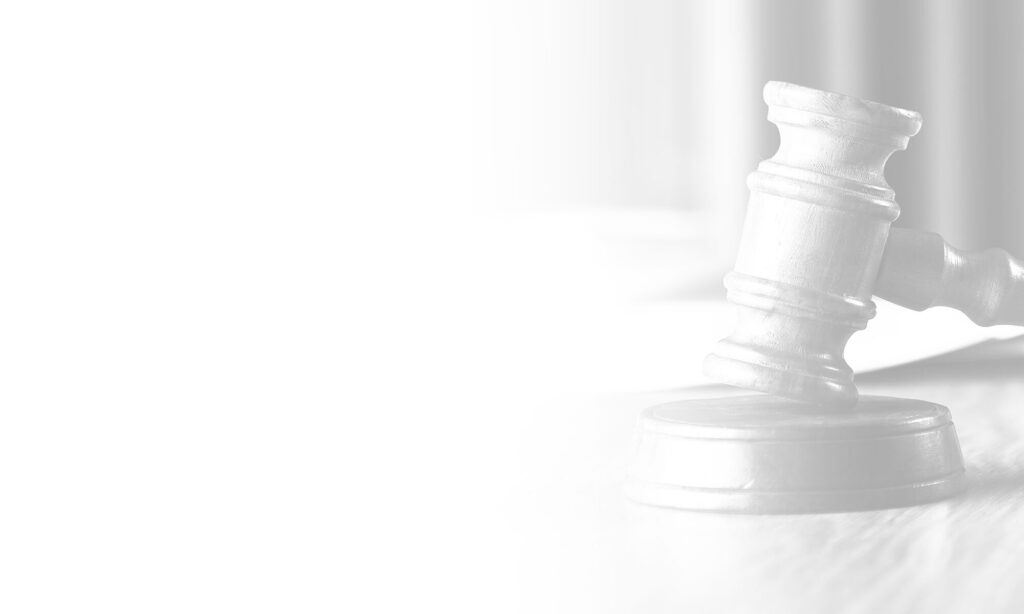 "I highly recommend Ian McLoughlin. Before finding Ian, I spoke to many attorneys who specialize in defending securities brokers before FINRA, including some very smart big firm attorneys from New York. However, none of them were as knowledgeable and resourceful as Ian. He was able to explain the issues clearly, and immediately found case law that was on point, and provided a sense of clarity that no other attorney I spoke to was able to convey. Throughout this very stressful process Ian was kind, patient, compassionate, and provided excellent legal knowledge. He expertly helped me navigate through all the disclosure requirements and gave excellent advice, based on his vast experience, on potential consequences and what to expect. I am extremely grateful to Ian for putting me at ease during this very difficult and confusing time in my life." "Ian provided exceptional legal guidance to me as his client that made me feel prepared and comfortable with the legal process that I would be going through at the time. The time and energy that he spent with me showed his desire to make sure that I was getting the best possible legal counsel as his client. He cares about his clients and it shows while working with him." "You're the very BEST, Ian!!! Not only are you an amazing lawyer but also one of the most compassionate and kind individuals that I have come across over the past several years." "We are so grateful for Ian McLoughlin's wisdom and his compassion as a lawyer. He prioritized our legal interests at every stage of our case. He is meticulously organized, which helped our case immensely. He carefully explained costs and payments. We could not recommend him more highly." "I am a financial services professional who hired Ian to help me understand my disclosure obligations on my Form U4. Ian was knowledgeable, responsive and efficient and very helpful. His expertise allowed me to navigate my way through determining what was and was not reportable on my U4. I would highly recommend him to other brokers and investment advisors seeking to understand FINRA's rules and disclosure requirements." If you are looking for high quality legal representation from an experienced FINRA arbitration attorney in Boston, MA, please contact us using the form below or call us at 617.869.4689.
Website material may constitute attorney advertising. Prior results do not guarantee a similar outcome. Do not act on the basis of any material on this site without seeking appropriate legal or professional advice. These materials are not a substitute for professional legal advice.